Miami Civil Rights Lawyer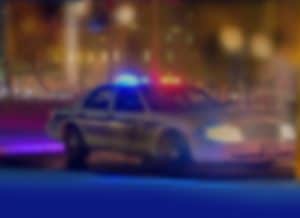 The Berman Law Firm represents the victims of civil rights violations who need a Miami civil rights lawyer.  We handle many different types of civil rights claims.  However, we focus our civil rights practice on civil rights claims against private entities.  These include retailers, grocery stores, hotels, malls, and other public places and businesses.  Our clients' civil rights claims typically arise out of our clients being falsely detained or falsely arrested for shoplifting and other crimes that they did not commit.  Critically, our client should never have been detained or arrested.  We work closely with our clients' criminal defense attorneys to obtain a favorable outcome of criminal charges.  Our close coordination with criminal defense counsel also ensures all information and materials required for a successful civil claim is secured during the criminal case.
Civil Rights Law
Civil rights violations include excessive use of force, false arrest, false imprisonment, and other misconduct by police officers, private security guards, and store employees.  You may be entitled to receive compensation when such misconduct causes you to suffer the embarrassment and indignity of a civil rights violation.    
Call us for a Miami Civil Rights Lawyer
If you or a loved one has been the victim of civil rights violations, call us now for a free evaluation of your claim.  We want to represent you and will work hard to pursue your rights.  We will harness our vast knowledge of civil rights laws and experience both pursuing and previously defending against civil rights claims to maximize your recovery.
Types of Civil Rights Claims
There are several types of civil rights claims.  Our civil rights practice includes but is not limited to the types of claims listed below.
Excessive Use of Force
Off-Duty Police Officers